The Eventing Trot Up Explained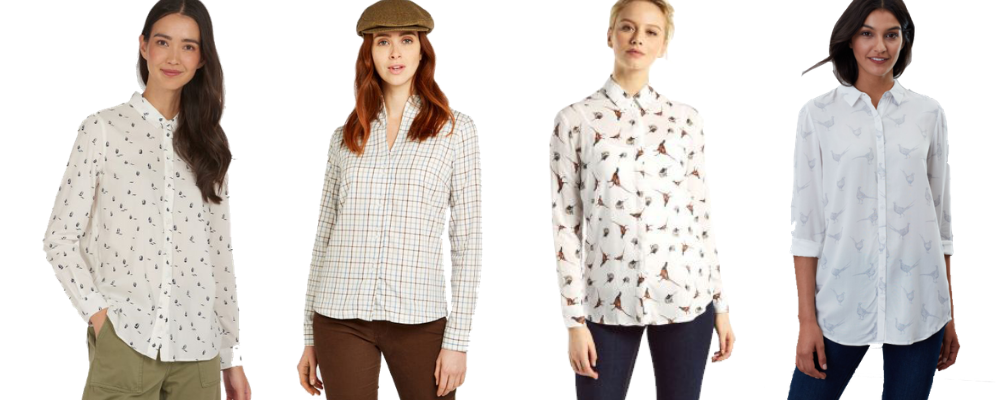 Every CCI eventing fixture has a trot up, where the event vet assesses whether a horse is sound to compete. For many riders, sponsors, owners and spectators, this is the opportunity to dress to impress in the latest equestrian and country fashions. There are normally two trot ups held at a three-day eventing competition; before the competition starts and again before the show jumping round.
How to perform and eventing trot up

There are a few key points when completing the trot up, the horse should remain straight so that they can be assessed correctly, try to avoid the horse curling around you by holding the outside rein under the chin but not too tightly as the horse needs to travel freely.
If a horse needs a little encouragement to stay in front when trotting up, you can carry a whip, as you don't want to be dragging your horse behind you.
Trot away from the judge then turn the horse around in a large circle as opposed to a sharp, tight circle and set off in trot once the horse is straight, keeping a pace that suits your horse best. Practice makes perfect, so it is a good idea to practice you trot up with your horse so that you both know what to do on event day.
What to wear for an eventing trot up

It is a good idea to plan your trot up outfit in advance, the last thing you need on event day is to be stressed by not having the right shoes or forgetting your jeans!
Be creative, but smart. Remember the reason for the trot up is for your horse to trot, so you are going to have to run. Don't make the mistake by wearing a super tight skirt and stiletto heels. You would never trot your horse up in heels at home, so why would you at an International event!
A typical trot up outfit would be:
Traditional collared shirt
Jeans
Tailored jacket
Long or short boots
We've put together some of our favourite pieces to create a stylish modern trot-up outfit for ladies:
Footwear
The Fairfax & Favor Amira Knee High boots ooze elegance and sophistication. Sitting beautifully over the knee the Amira features an elasticated spine for superior fit and a full calf 'Lucy' zip to ensure a smooth secure closure tastefully finished with an interchangeable tassel. A stunning occasion boot guaranteed to turn heads. They have memory foam comfort insole, so perfect for running with your horse. The pièce de résistance is the interchangeable tassels, so you can change your tassel colour to match the outfit you are wearing.
If you prefer a short boot is the stunning Fairfax & Favor Brogued Chelsea Suede Ankle Boot which are a seasonal must. These gorgeously versatile ankle boots are the perfect match for a whole range of outfits – a true wardrobe essential! The exquisite details make these boots really stand out from the crowd, with the soft scalloped suede edging and brogue detailing, classic Fairfax & Favor shield logo, with an elegant rounded toe and practical shallow heel. Designed to offer top quality comfort, these handmade Chelsea boots are made from beautiful suede and incorporate elasticated panelled sides and a comfort padded insole perfect for running during the trot up!
Legwear
The Holland Cooper ladies jodhpur jean is woven with an ample amount of stretch to sculpt and flatter your silhouette, while being practical and comfortable.
Shirts

A well cut cotton or linen shirt, provides the elegant and stylish look. Eland Lodge has a number of different shirt options available from Musto, Dubarry, Joules, Barbour and Holland Cooper.
Outerwear
To make a statement the Holland Cooper Chiltern Cape is stunning. Meticulously designed with a relaxed fit silhouette, this cape is fully lined and is cut to scoop down at the back for a feminine look and feel. It is trimmed with a luxurious collar made from the finest double finished Toscana lambswool and accented with suede on the oversized sleeves.
Alternatively, the Joules Wiscombe Tweed Blazer is a timeless classic that is perfect for many occasions and seasons. The blazer has a velvet under collar lining, with plenty of pockets and a contrasting Joules print lining.
A word of warning if you do decide to wear a hat at a trot up, make sure it is firmly secured, as there has been many a hat fly off into the distance at a trot up, which has caused chaos with a spooking horse!
Hicks & Brown do provide two inspiring hat designs with the Chelsworth being the newest addition to Hicks & Brown's Fedora collection. This premium wool felt hat features a velvet trim with a full cluster of superior feathers and a distinctive Hicks & Brown crest detail. Each hat is fully lined and finished with a leather headband inside. Alternatively, the Hicks & Brown Holkham Luxe Panama is light weight, handcrafted hat with the signature Hicks & Brown gold detail set on a navy ribbon, and edged with cream. Hand finished using natural feathers in keeping with the unique style, symbolic of the Hicks & Brown brand.
Accessories

A perfect way to customise your outfit is with an equestrian feature accessory, from simple horseshoe earrings, an equestrian-style belt, or a statement bracelet or horse necklace.
Again practice makes perfect, so it is a good idea to practice wearing your trot up outfit with your horse, so as well as dressing to impress, you can make sure your horse will not spooky at your outfit and you can both have a fun and enjoyable time.